Singapore was given this name, it is said, because the founder of the country, Sang Nila Utama, spotted a Malayan tiger when he first set foot on the island. Considering this a sign of good luck, he named the territory Singa (Malay for lion) Pura (Malay for city).
Running a full marathon in a straight direction from one end of this country would take you out of it before you've finished the marathon. The little red dot of Singapore is just 42 km in diameter, making it barely visible on the world map. As an international student from Singapore, the vastness of the English landscape and countryside has struck me. I'm still getting used to all this country walking! As much as I love Durham, I greatly miss many aspects of the tiny and compact island that I call home.
Singapore is a wonderful destination for a short and intense holiday. I would recommend spending about 4–5 days here, or a week for those who prefer to take things at a slower pace. Our city is clean and green, and our airport, if you would come see for yourself, is beyond impressive. Generally speaking, the transport system in Singapore operates remarkably efficiently.
Marina Bay Sands (MBS) resort
I wouldn't be surprised if you have heard of the rooftop pool in Singapore. Even I, as a local, was in a state of awe when I first visited this 150 metre infinity pool situated on the topmost floor (57th) of the world's most expensive building. From this vantage point, the cityscape is simply breathtaking. Nobody should deny themselves this million dollar view. The financial district with its towering skyscrapers and gleaming buildings looks majestic alongside the Singapore Flyer, our very own Ferris wheel which, as a fun fact, stands slightly taller and is larger in diameter than the London Eye. Based on experience, evening to night time is the opportune time of day to ascend the MBS, when the twinkling city lights are all aglow.
For this extraordinary experience you can expect to pay an entry fee of 20 Singapore dollars, the equivalent of 10 British pounds.
Singapore Zoological Gardens
The Singapore Zoo is a gem of wildlife and serene greenery amidst the hustle and bustle of the city. During my one-month internship here, I did not once tire of the place. We have an impressive range of animals ranging from the docile to the wild. Meet our king cobra Elvis as well as Inuka the polar bear; you're bound to be shocked by their imposing stature in the flesh!
The recently opened River Safari is where the two world-famous pandas, Kai Kai and Jia Jia, currently reside. If you're lucky enough to catch them, they'll most likely be chewing through the 20 kg of bamboo they eat every day. The river safari cruise is a must for every visitor here, and as I have been one of the boat ride testers I can pledge that the 15 minutes spent on this ride will be a highlight of the visit.
Adjacent to the zoo you'll discover the Night Safari which, as you can tell from its name, remains open until the small hours. Most of the animals here are nocturnal and therefore differ from what the zoo has to offer.
Treat yourself to some retail therapy!
You're on holiday. It wouldn't hurt to let loose and spoil yourself for a day! Besides, Singapore is renowned as one of the best locations for retail therapy. Ladies, if you're on the same page as me, you'll find even window shopping is strangely satisfying. The locals here mainly flock to the exclusive Orchard for some serious window shopping; garments here are the finest and dearest in town. But if you're keen to bag a bargain, look out for shops like Cotton On and Forever 21 whose clothes suit quite a lot of us students. Occasionally they have sales where prices can go down to SGD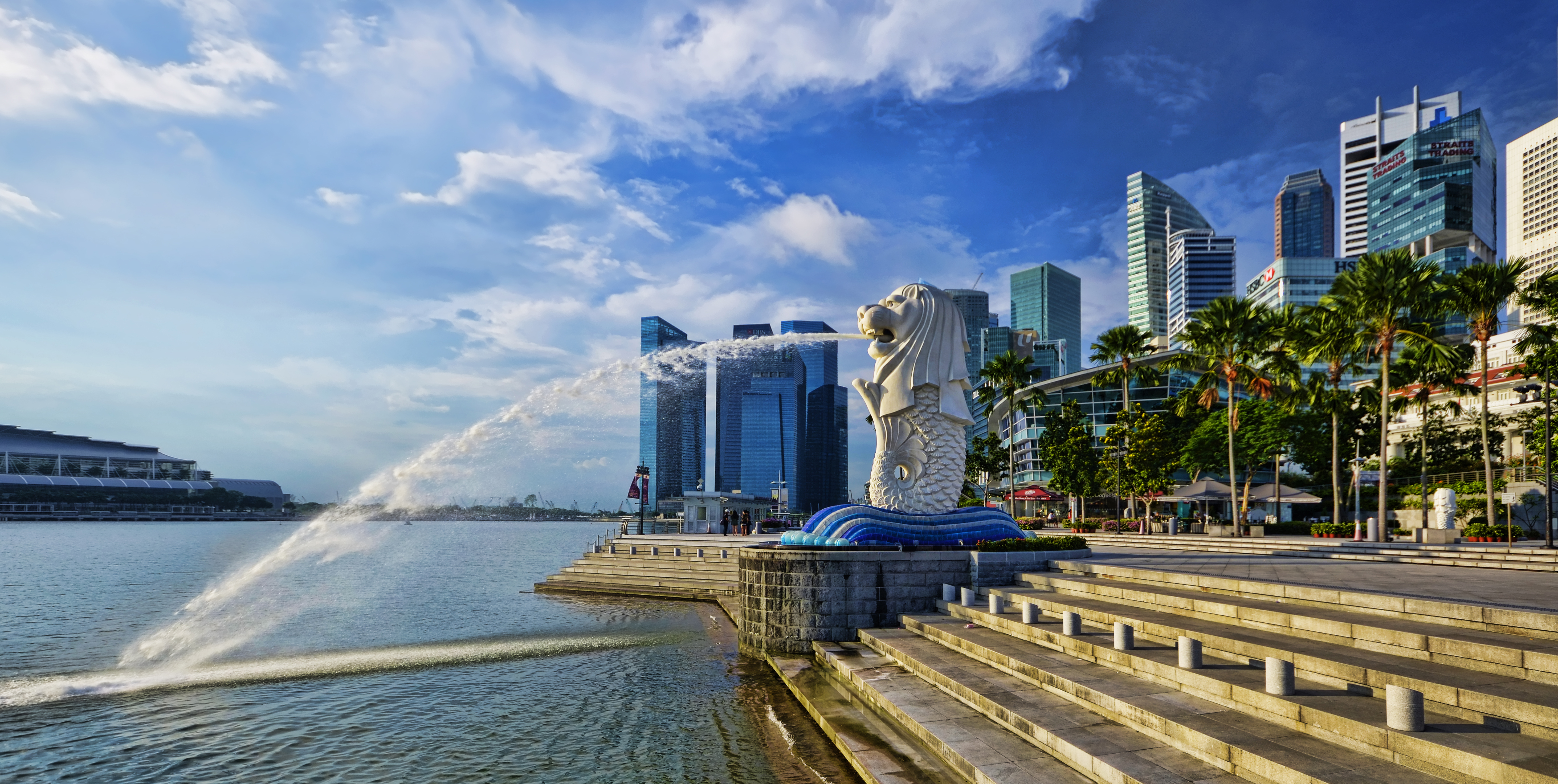 10 for an item. Bearing in mind that SGD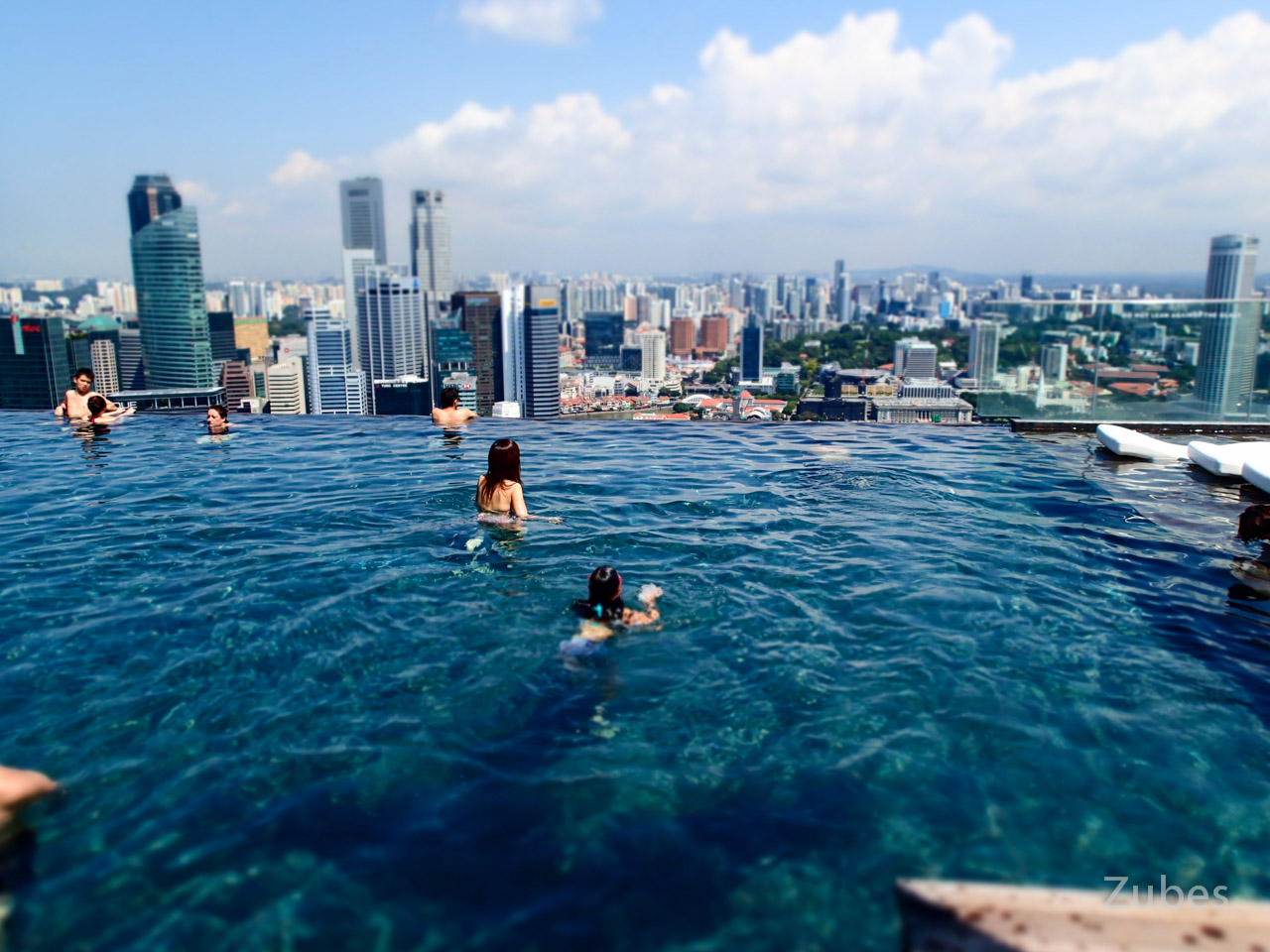 1 is about £0.50, it's a steal! I stocked up on all my winter clothing from Singapore before I flew over; on seeing the prices here, I am so glad I did my shopping back home.
An alternative to the town centre is Bugis street, which is located a few train stations away. Here, you'll find bargain brands and exclusive labels rubbing shoulders. There is such a range of styles to choose from, all within walking distance!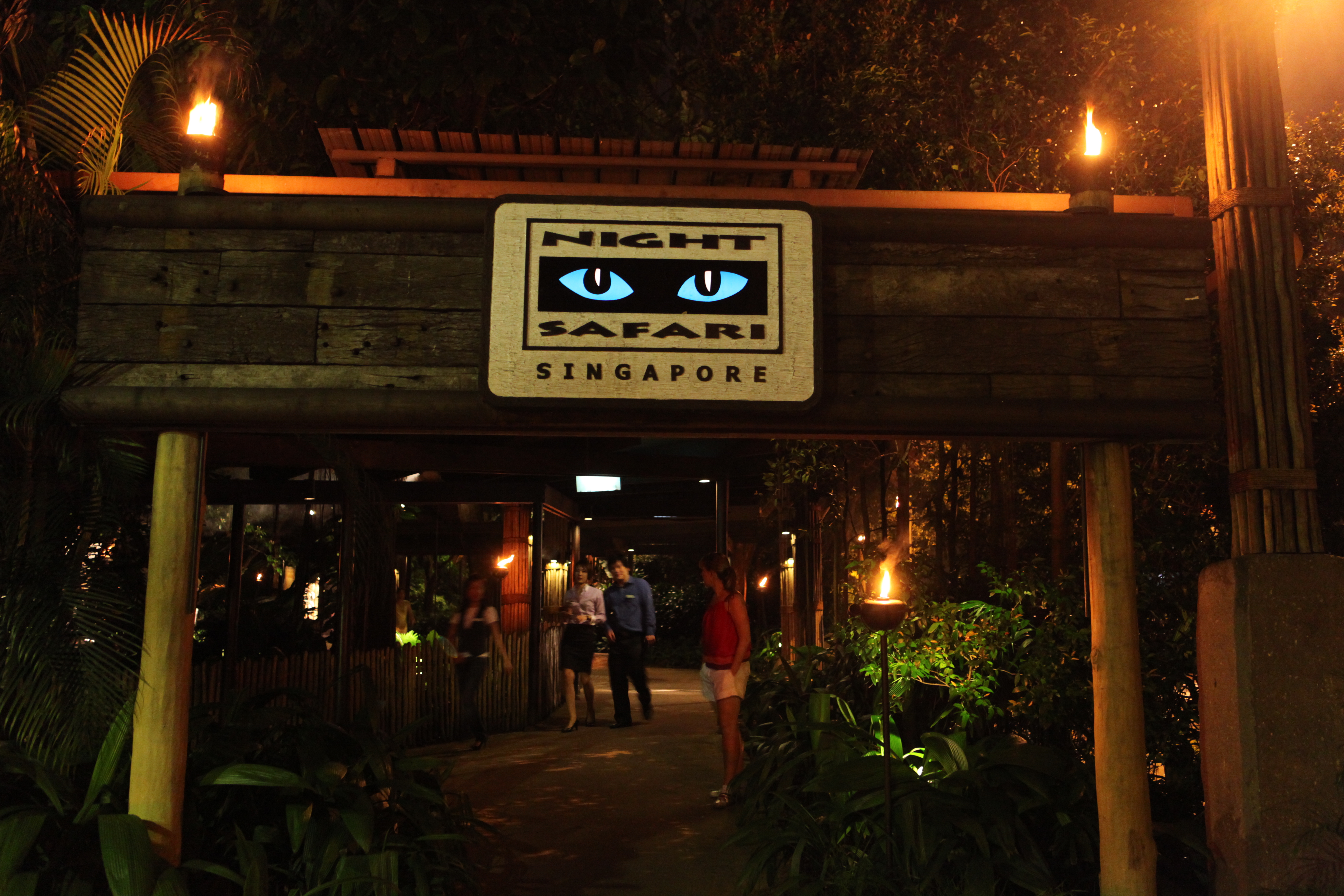 Sample the cuisine!
You may be taken aback by the vast array of food on offer in Singapore. Step into any of our local food courts and you'll be able to see why we're known affectionately as the "foodie nation". We serve basically every type of cuisine you'll be able to think of, from local to Western to the exotic.
Usually people feel that up-market joints probably sell the best food. Tourists here tend to flock to air-conditioned restaurants and hotels to eat. But they would be wrong in assuming that the quality of food corresponds to the price-tag.
In fact, in Singapore the food hunts favoured by locals are our hawker centres: large outdoor eating centres with at least 20 stalls to choose from. The popular ones include Chomp Chomp food centre in Serangoon, Newton food centre, and East Coast Lagoon food centre. I'm not able to do justice to the wide array of delicacies we have: there's Hainanese chicken rice, Char Kway Teow (fried noodles with clams) and Chilli crab among many others. If I had just a few days to spend in Singapore, I'd definitely zone in on those first. Check out www.hungrygowhere.com for a list of delectable dishes to try, whereas you can consult the top ten hawker centres here: http://goseasia.about.com/od/singapore/tp/HawkerCenter.htm
Sound good? Then what are you waiting for? You'll have a blast, I promise!
Images from Flikr.