Written Category Runner-Up: Promaha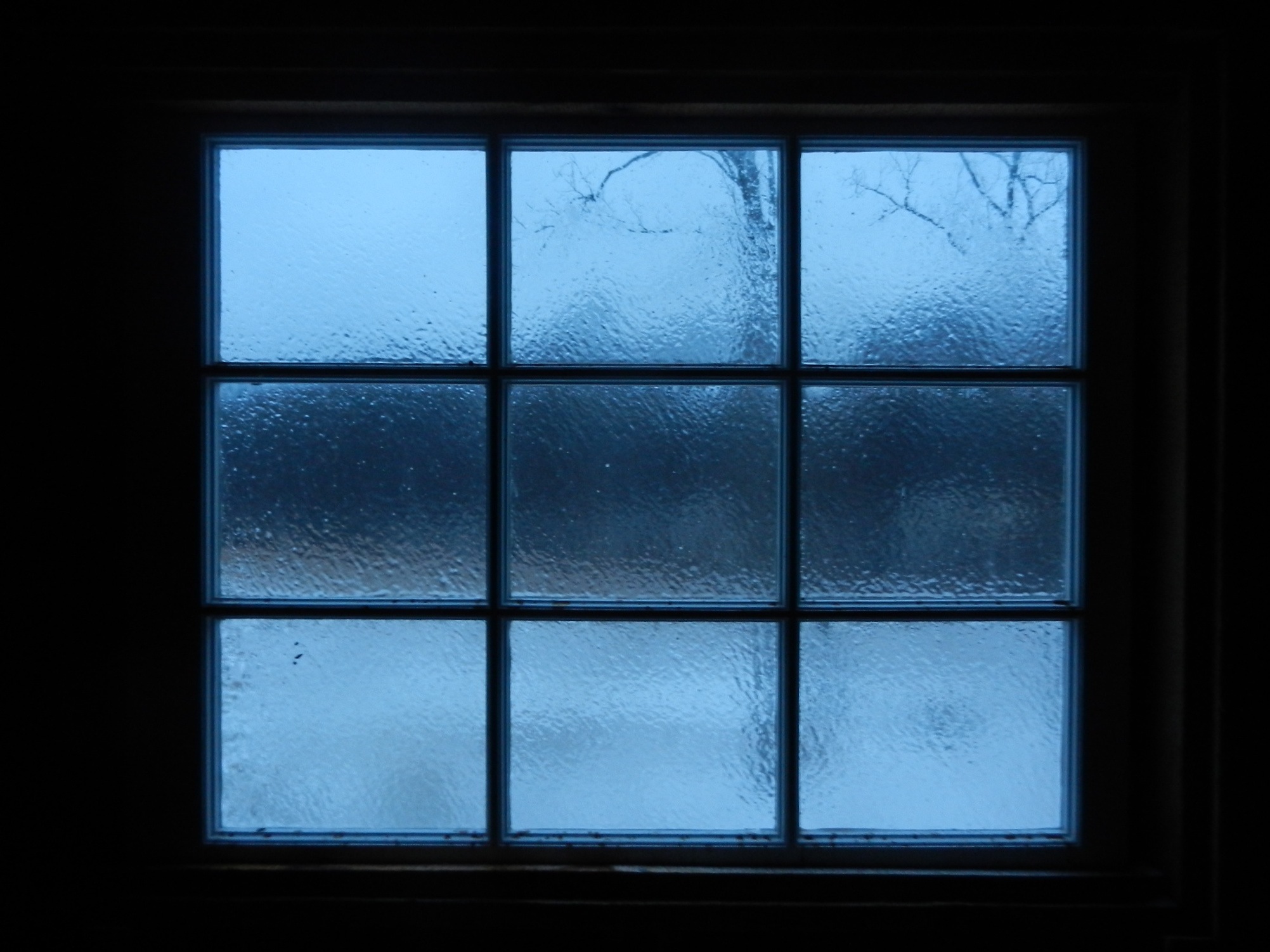 Too many open windows lead to
runny noses, coughs and slowly dying,
according to my mother. I think promaha
is the main cause of death in ex-Yugoslavia.
It is winter so I close the windows,
wear socks in bed and can't get out,
almost a form of contraception that I think
even promaha can't penetrate.
Still can't get out –
I'm beginning to think that promaha
hurts more than just my immune system.
I'm beginning to think that even socks
can't help me with the rest.
__
See the winners announcement for commentary on Hana's poem.