The New York Highline, an elevated railway track reclaimed by nature during 25 years of disuse, opened to the public last autumn. The project to preserve the track was pioneered by the public organisation Friends of the Highline, founded in 1999. Thanks to Friends' forward-thinking, the ecology corridor with its sustainable plants and art installations has become an urban paradise for joggers, walkers, and nature-lovers.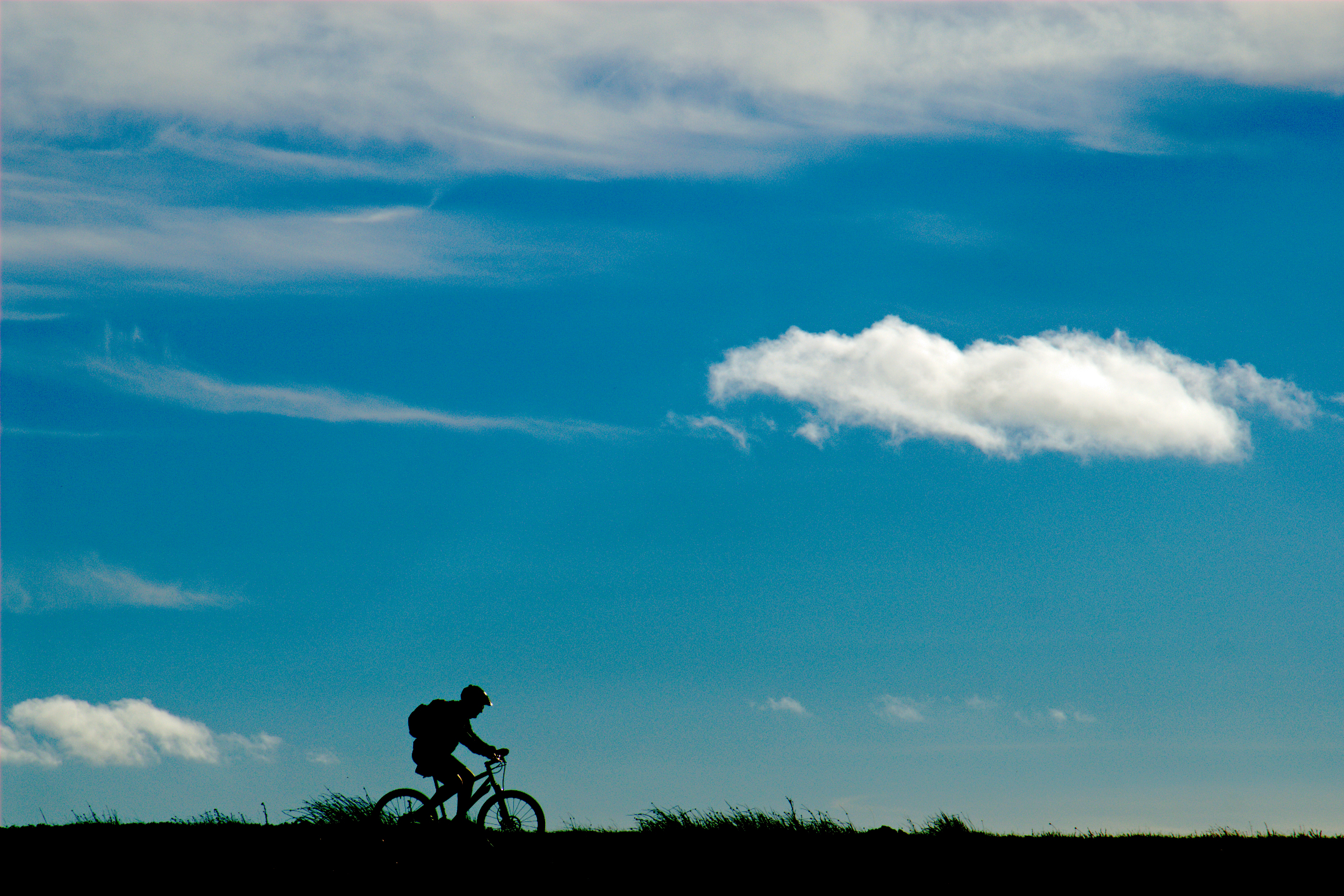 I first became interested in the highline last year, on seeing photos documenting its inauguration, with tenacious vegetation in the foreground and a fiery sun setting behind the cityscape. Then after jogging along Paris' Promenade Plantée, it dawned on me what an excellent asset converted railways are; pathways dedicated entirely to leisure activities, unlike normal roads, have a special atmosphere. So I was inspired to write on Britain's own 'rail trails'. While humble and under-publicised, they can be found all over the country due to our unique railway history.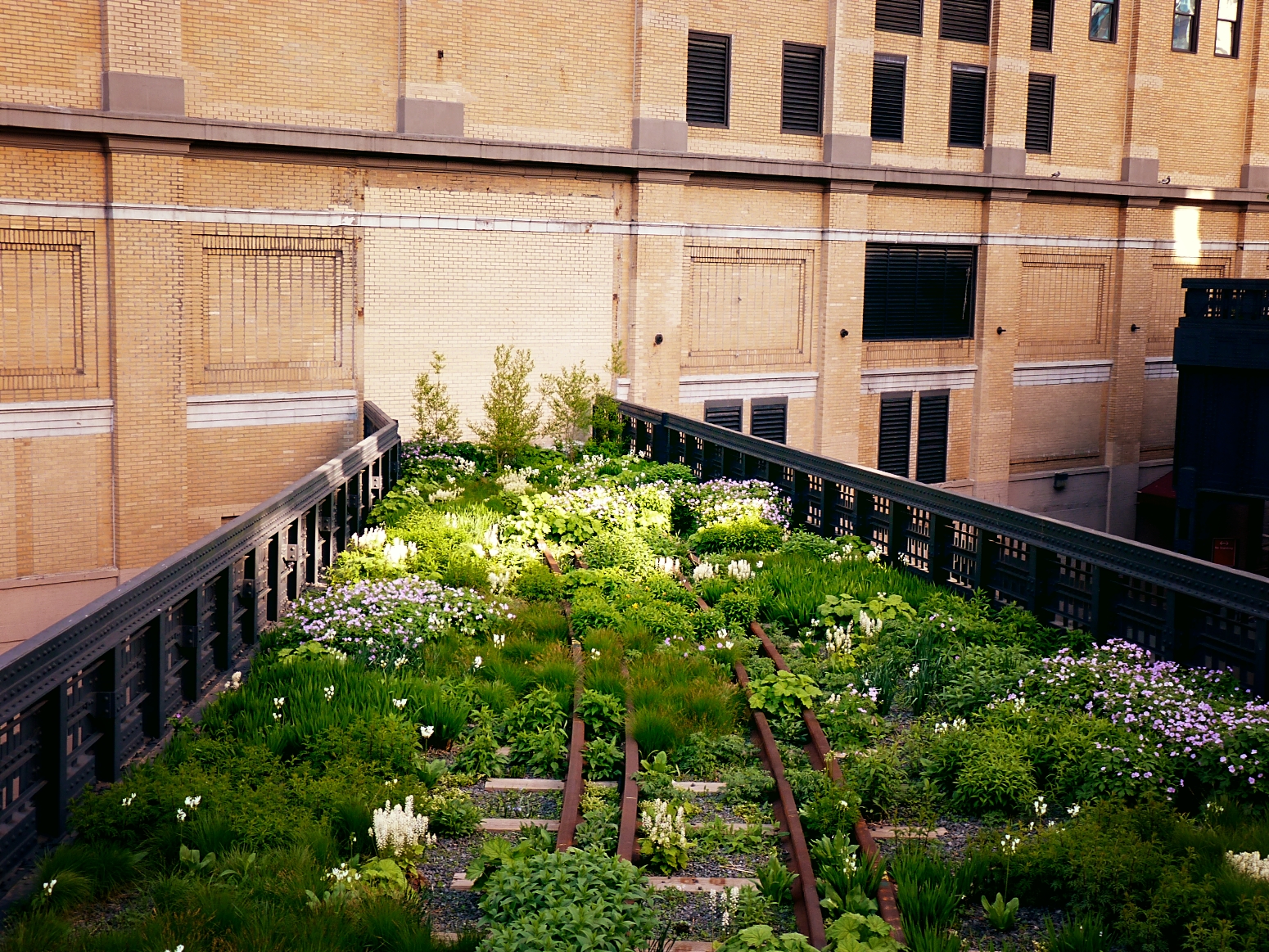 In 1963, Baron Beeching, chairman of British railways, published an influential report, The Restructuring of British Railways, calling for over 5,000 miles of track to be disbanded from the railway network. This is because railways were no longer considered profitable and were envisioned to be replaced by the motorway; if only Beeching could have seen the rammed commuter carriages and disastrous environmental forecasts of today!
Opinions on these railway cuts remain contentious among historians. But it's clear that there was at least one silver-lining: certain segments of the network have been given a new lease of life as rail trails. These routes provide privileged access to some of the most breathtaking landscapes on our doorstep, perfect for a British 'micro-adventure' to celebrate spring's imminent arrival.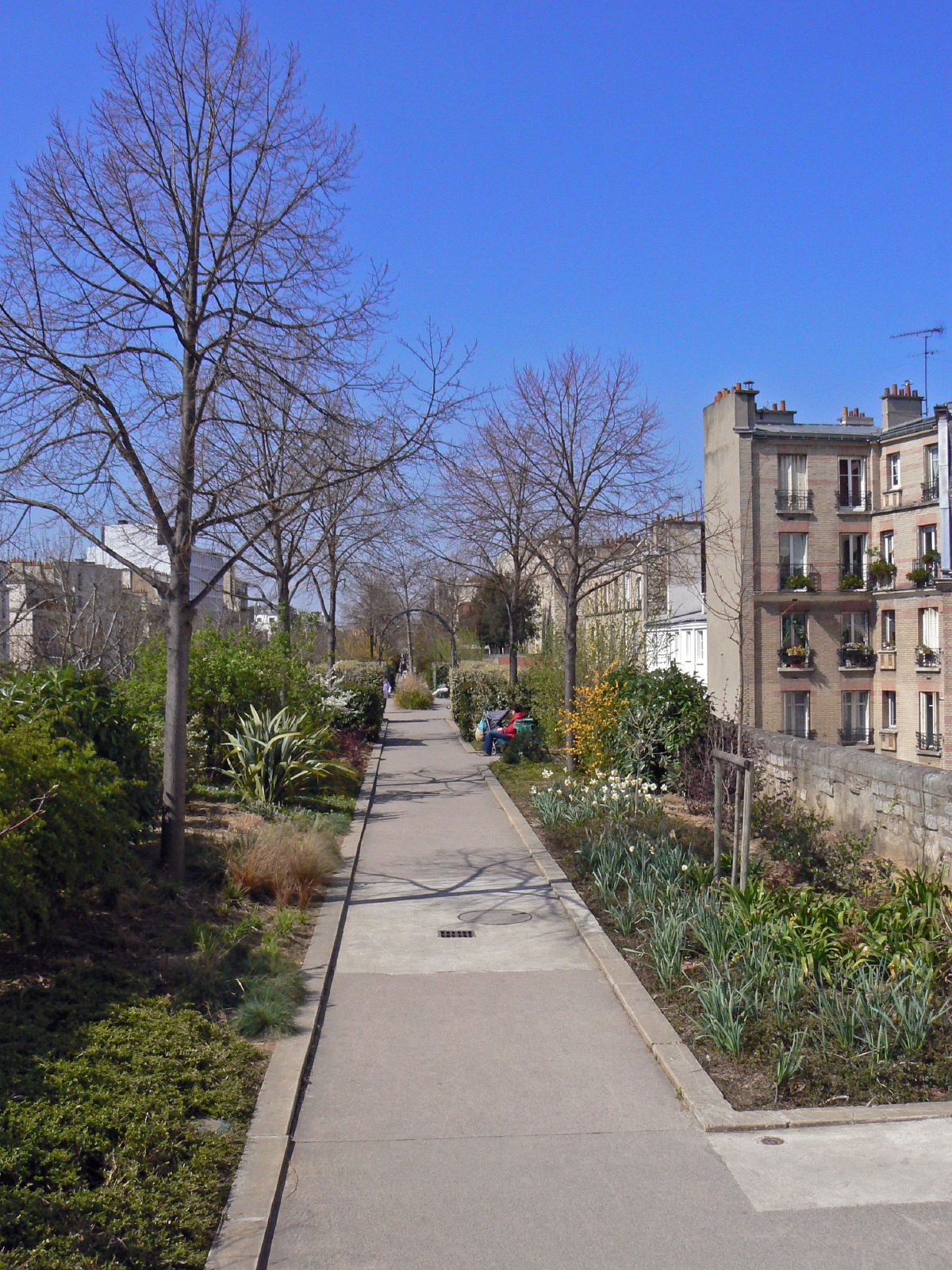 Rail trails are traffic-free and hemmed by young eco-systems revelling in the reclamation of the land. Varying in length and difficulty, they are mostly flat, and are therefore accessible to everyone: cyclists, runners, walkers, wheel-chair users, adults, and children. I have fond memories of a cycling holiday in France with my parents when I was 10; my sister and I could peddle furiously ahead or lag behind to our heart's content as long as we stuck to the safety of the rail trail. It was a sense of freedom I'd never experienced before.
In Britain, there seems to be no central resource for locating the rail trails within your area (although there are a few helpful lists available). So it is perhaps advisable to consult locally-based tourist information in order to begin planning your adventure.
For our readers based in Durham, I outline a selection of the county's enchanting rail trails. As students, we often forget to make the most of our wider surroundings during our time at university – but think of all we're missing out on! These railway networks are easy to access and, once you're on them, getting lost would be an impressive feat. So what's your excuse?
Lanchester Valley Railway Path
Nearest access point: Broompark – 9 minutes from Durham by bus (43), or 30 minutes on foot
Length of route: 12 miles (24 there and back)
Grade: moderate
This railway path, dotted with quaint station houses and ghost platforms, was originally built to transport iron ore and coal in 1862, but was shut down as part of the reforms in 1965. At Lydgett's Junction you will come across a sculpture of a smelt wagon, honouring the track's industrial heritage. The views from the ridges overlooking the sprawling farmlands are said to be stunning. And if you're lucky, you may sight a roe deer or tawny owl at dusk.
This route is accessible to everyone and there is a place to refuel at Malton Picnic Area.
Download a pdf with route maps and directions here.
Derwent Walk
Nearest access point: 40 mins from Durham by bus (15/15A)
Length of route: 12 miles (24 there and back)
Grade: moderate
Another 12-miler, the Derwent walk follows a linear root from Consett to Swalwell, cutting through ancient, verdant woodlands and running alongside rivers. Many species of bird thrive here. Thanks to the Northern Kites Project, these majestic birds of prey have been reintroduced to the area. The area is also known for its viaducts. Notably, you will cross the 500 ft long Nine Arches Viaduct in Derwenthaugh, which affords breathtaking views of the landscape stretching out below. This imposing stone structure was built because the Earl of Strathmore would not allow trains to cross his Estate.
You'll find the Derwent Walk Inn, Ebchester, conveniently located for a well-deserved pit stop.
See here for further information on Derwent Walk.
Waskerley Way
Starting point: 1 hour from Durham by bus (15/15A)
Length of route: 9.7 miles (19.4 there and back)
Grade: moderate
Waskerley Way traverses sheep farms, sweeping heather moors, the woods of Knitsley and High House, with Hownsgill Viaduct looming almost 50 m above the treetops.
It is one of Durham's most well-used railway paths and is blessed with a communal atmosphere. Park Head and Rowley Station picnic areas are great places to rest out in the open but you'll also find a café selling railway memorabilia near the former Waskerley station.
More information on Waskerley Way can be found here.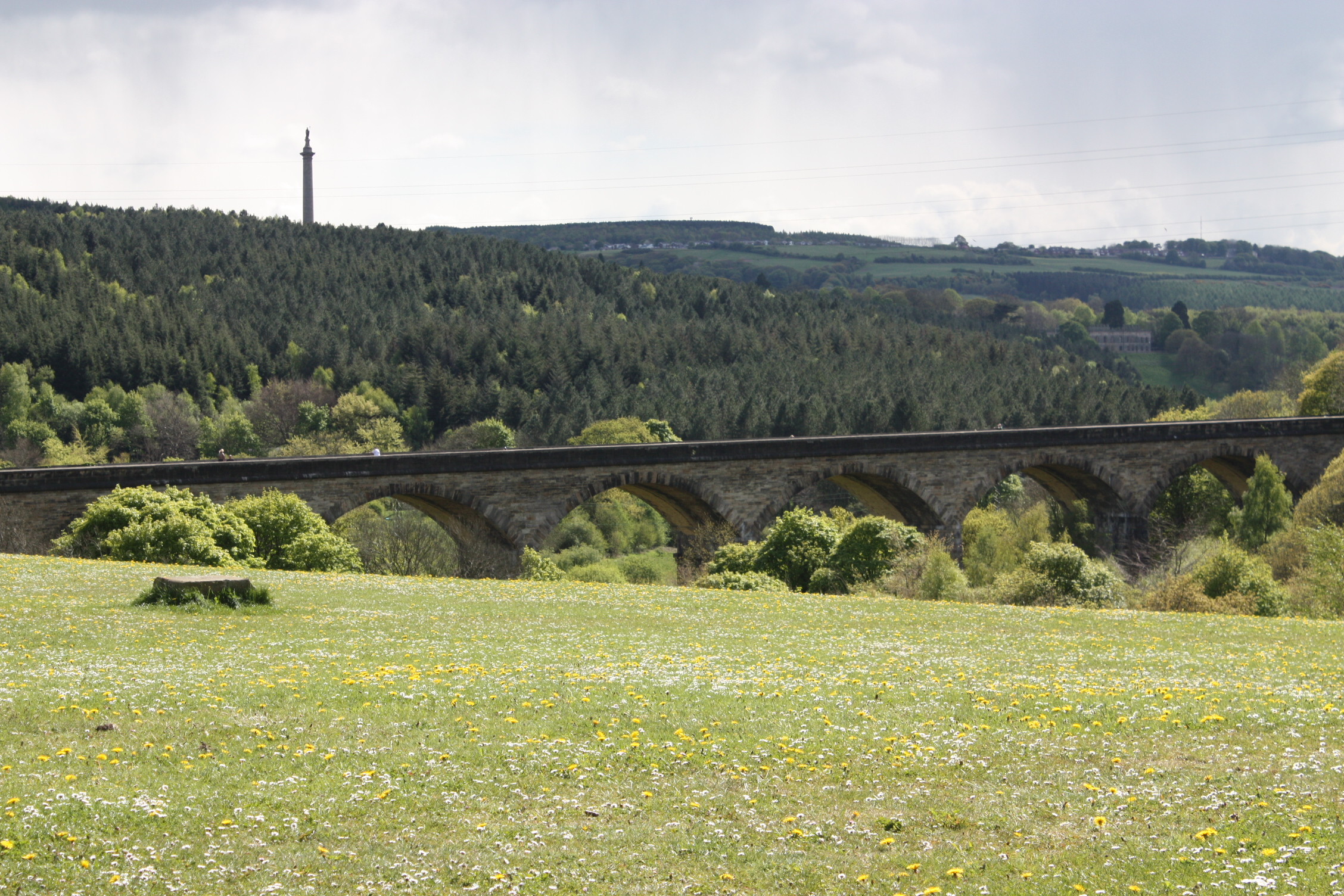 Finally, if you have a car or know someone who does, why not try going slightly further afield? Tees Railway Path, set against the backdrop of the famous North Pennines Area of Outstanding Natural Beauty, is just a 50 minute drive away, along the A688. In less than an hour you could find yourself in one of the most distinctive and beautiful landscapes Britain has to offer.