Want to start the year with a bang? (Pun intended). Why not shop these sales and pick up some very inexpensive lingerie for 2018.
**this post is not sponsored by any of the companies or brands posted below nor will any profits be made through sales of these items**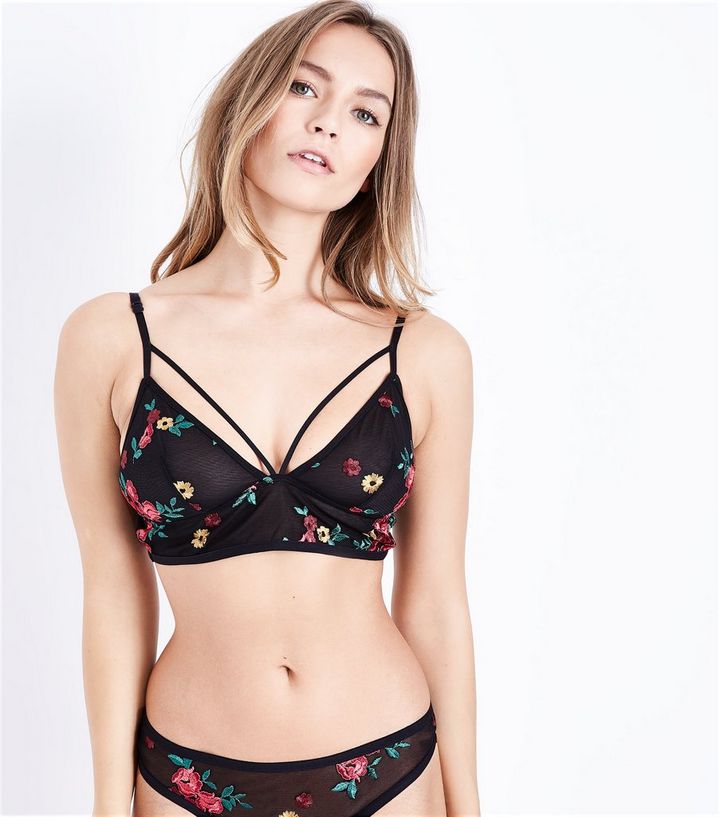 New Look has pants starting at £1.50 and bras and bralettes starting at £3.00. Thus you can get underwear that doesn't look likes it comes in a value pack for value pack prices.
The motherland of nice underwear not only has a good clearance section this year, it also has a sale of 7 pants for the price of 5 on non-clearance items. All Pink bras are also reduced to £25 and there's free delivery on orders over £75.
For those looking for sportsbras, Lululemon has dropped the price of many of their bras by about £20, they also have offers on their leggings and other sportswear.
Boux Avenue's Boxing Day sale offers bras from £8 and pants from £3, meaning many of the items have been reduced by more than 50%.
Most items are marked down by 50%, and you can apply your Unidays' discount on top of this, potentially getting some items for 75%. But maybe have this one shipped to your university address rather than home…