It's January. Christmas is over. It's cold, it's dark, and it's back to the relentless grind with summative titles and dissertation deadlines looming on the horizon. Those lighter, warmer days of spring still seem too far away to engender any excitement and the summer holidays don't even invite contemplation. However, one silver lining of this miserable month is the January sales. We may be halfway through but there are still bargains to be nabbed – here are 20 of the best online fashion deals. Get them before they're gone!
***DISCLAIMER***: This is NOT a sponsored post – I have not been asked by any of the organisations featured in this article to advertise their clothing. All items have been specially selected by yours truly for maximum bargain hunting success.
Satin slip, £4, nastygal.com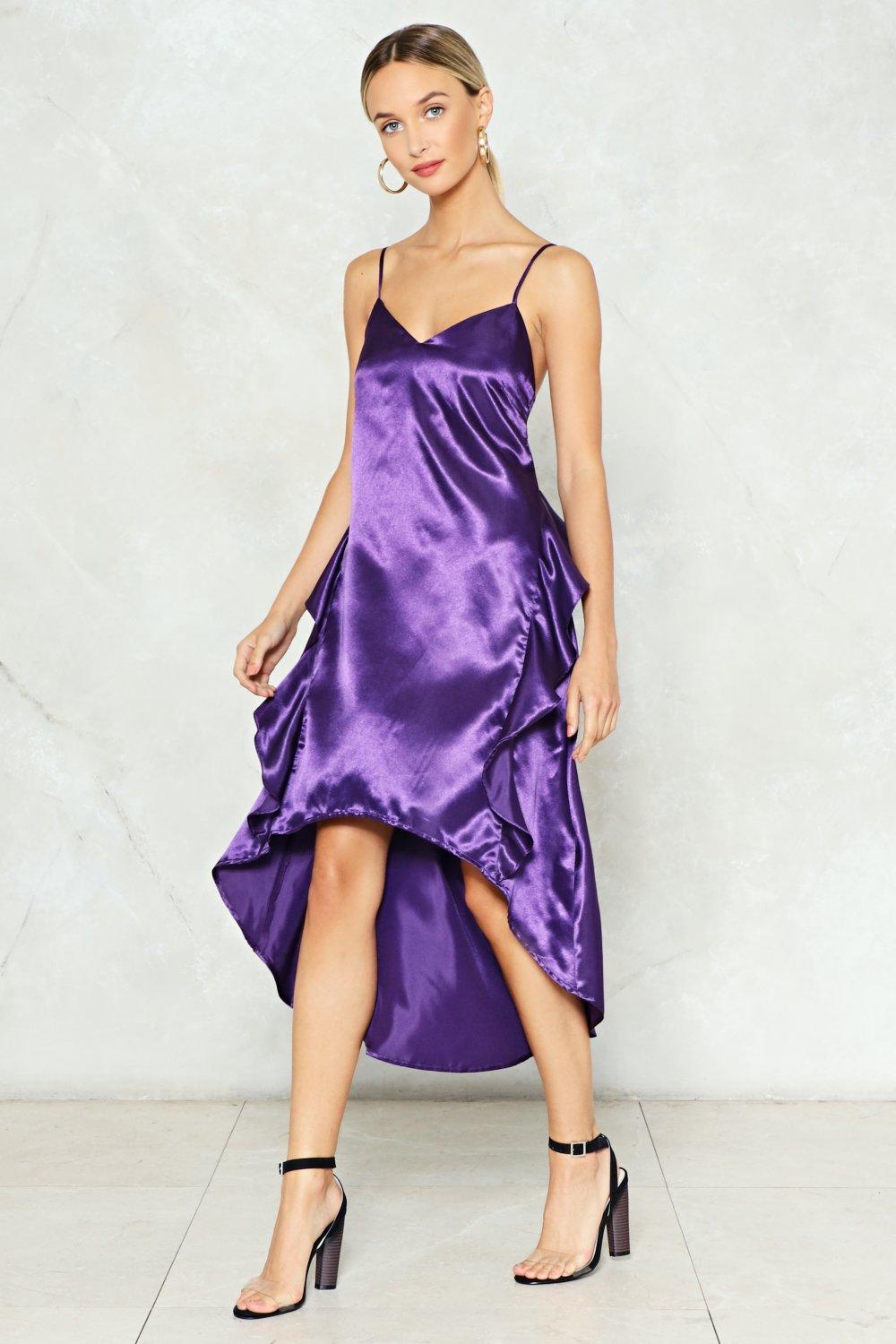 Slip dresses are big news for 2018, thanks to the recent revival for all things 90s. Team this beauty with tights, biker boots and a poloneck until the frost thaws. At under a fiver, this one is an absolute steal. Get it here.
2. Jumper, £14, newlook.com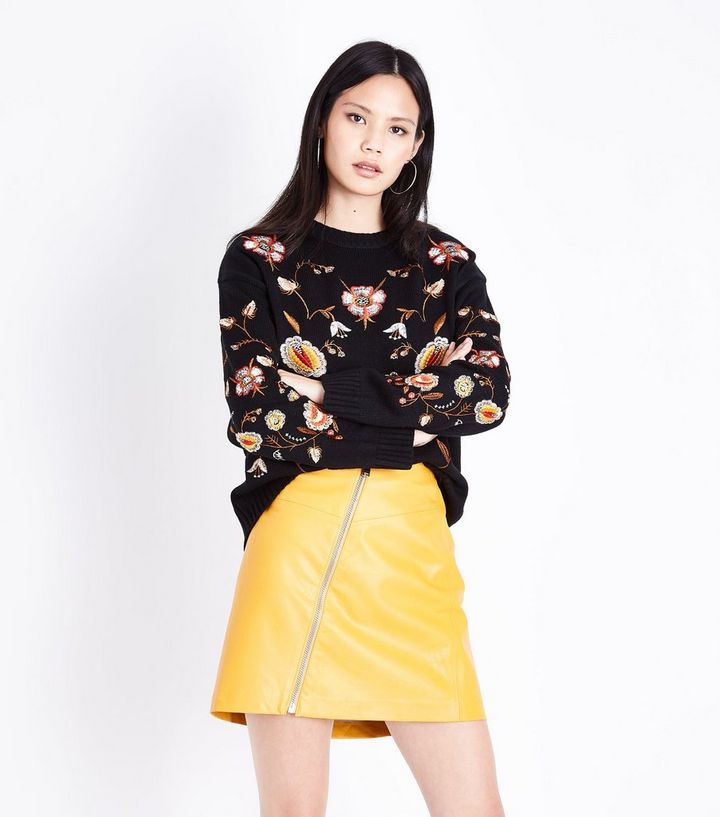 It's going to be perishing until at least March (and beyond – this is the British weather to which I refer, after all…) – therefore January sales are a great time to stock up on some cheap and cheerful winter warmers. The black colour of this jumper means it'll go with practically anything, and the symmetrical embroidered floral pattern adds a cheerful touch. Get it here.
3. Earrings, £2, topshop.com
For less than the price of a daily coffee, you can adorn your ears with some serious bling. These iridescent pink beauties will get you noticed. Get them here.
4. Dress, £13, prettylittlething.com
Sequins aren't just for party season! Channel Ariel with this beautifully oceanic two-tone masterpiece. Dress it down with a tee and denim jacket for daytime. Get it here.
5. Shoes, £12.99, schuh.co.uk
The curious 'sock boot' is an interesting piece of footwear that has become more prevalent of late. It does exactly what is says on the tin. The author is not a fan of the trend personally, but if the reader is prepared to acquire such a taste, it can be done for less than £15 in a fetching shade of red. Dorothy would be proud. Get them here.
6. Bag, £10.50, Floozie by Frost French at debenhams.com
Although some readers might have given up sugar as a New Year's resolution, you can still get your sweet fix with this adorable pastel-pink cross-body bag – no cavities involved. Your dentist will thank you. Get it here.
7. Dress, £10, missselfridge.com
A fancy cocktail dress for just a tenner? You're welcome, ladies. Show the world the true star you are in this red show-stopper. Get it here.
8. T-Shirt, £5, boohoo.com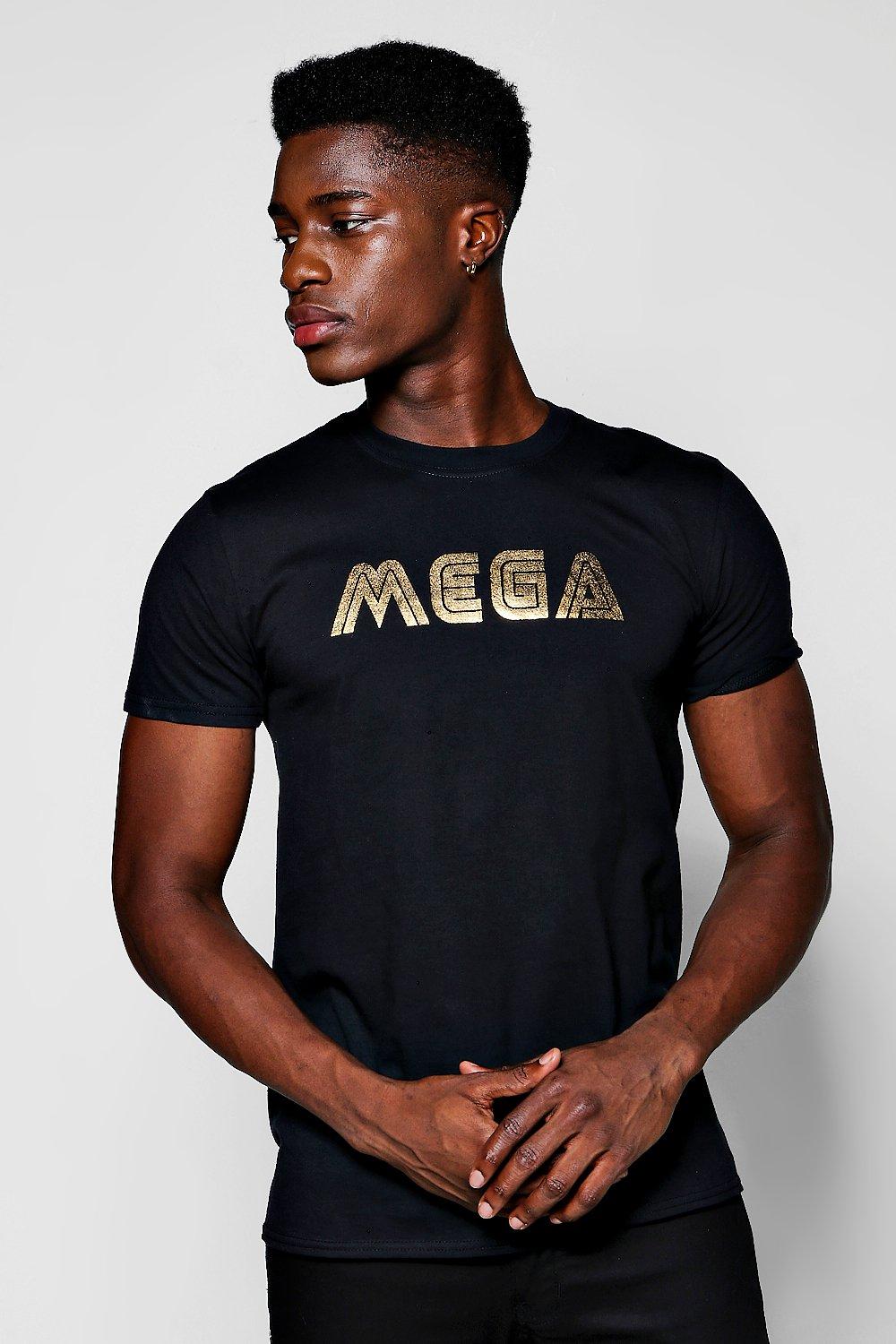 This simplistic t-shirt features a clever pun on a certain technology giant – but wear 'ironically' to deflect any suspected… ahem, boastfulness. Get it here.
9. Shorts, £8.99, hm.com
New Year's fitness resolutions will be much easier to keep if you look stylish whilst doing them… and these futuristic metallic shorts are just the ticket. Get them here.
10. Shirt, £22.50, superdry.com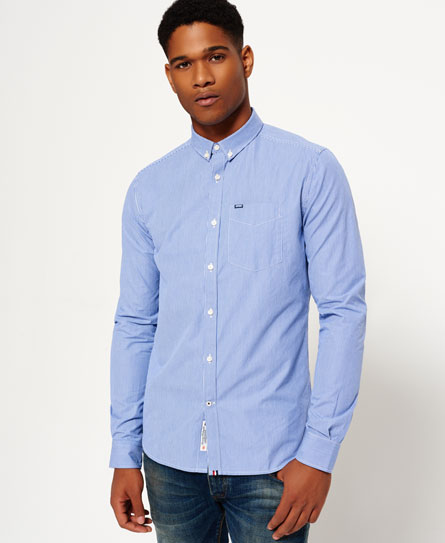 The classic button-down shirt – smart and versatile. Give your wardrobe a new lease of life this new year with this essential staple. Get it here.