Triage is the process of prioritising patients' treatments according to the severity of their condition. The practice emerged on the battlefields during World War I, when French surgeons urgently needed to ration out their treatments due to scant resources and limited manpower. Conservationists are facing a similar situation today, and are having to make tougher choices about where their priorities lie in the context of a worsening economic climate. Dwindling resources are causing many to rethink the long-term sustainability of expensive projects to save endangered species, such as the giant panda, when there are many other species facing extinction which arguably play a greater role in their respective ecosystems. Last week, Ryan Foster argued from a moral perspective, pointing out our responsibility to continue these conservation projects, considering how much of today's environmental damage has been directly or indirectly caused by human activity. This week, in this section's first online debate, self-proclaimed 'nature-loving biologist' Sarah Smith presents her response, outlining the ecological justifications for this controversial topic.
Get ready for a Bubble Environment first… Ryan Foster asked how we can justify conservation triage, claiming a species as dead in conservation terms and thus 'give up' on it. I am not writing to fight back as a designer-clad funding executive, but to put forward the view of a nature-loving biologist, fully involved in the nitty gritty of various conservation projects. I am in full agreement that what we, as humans, have done to the natural world sucks. It is undeniable that so many species are being lost because of industrialisation, urbanisation, pollution and anthropogenic climate change. It is our responsibility to do something about it, but the cold hard facts are, we cannot reverse it.
Giant pandas, for example, are beautiful creatures. I would be as shocked as the next person if the vast amount of conservation effort and funding was suddenly stopped, but in reality, they would be in a much worse state if humans hadn't intervened with breeding programmes. Although it is our fault they're endangered today, the damage is done and we must work with it. It's sad but true that if giant pandas were to disappear, bamboo would still propagate and it would have little impact on the rest of the world. However there are deeper issues to the conservation of the panda. WWF considers it a 'flagship species', as they can use the cuddly image of the panda to encourage protection of the temperate bamboo forests in which it lives, which in turn will save many more species. If the vast amount of funding poured into panda conservation was spent directly on those habitats, imagine how much bigger the impact would be.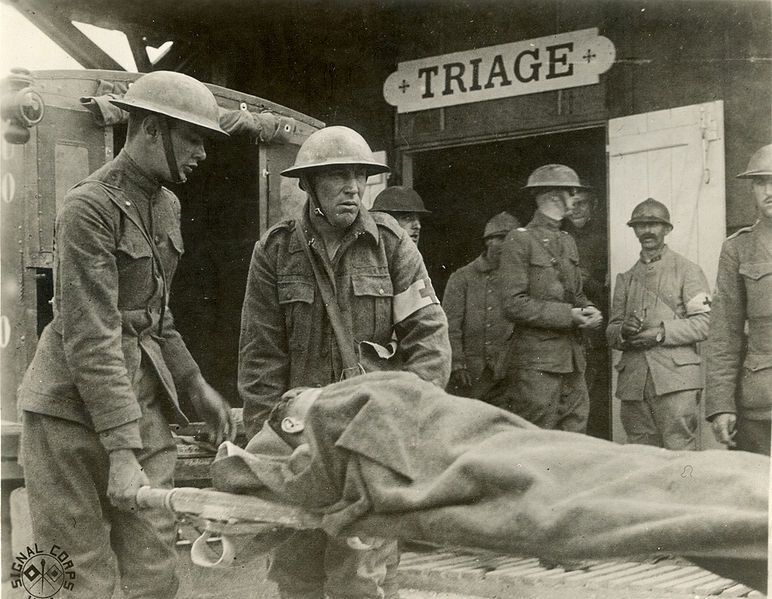 It is clearly unrealistic to imagine we can save all species alive today. Even natural selection herself disagrees with saving all species. I have made it known that I fully support conservation of biodiversity, that we should save as much as we can to preserve the services the natural world provides for us, from the cleaning of our air and water, to possible future medicines. But if we really are going to save as much as we can, that means some species have to go. If we put our resources into saving a few cute, furry creatures, we could end up losing the ones the global system actually relies on. Conservationists do not say we should abandon all high profile endangered species, only those that there is very little hope for and that have become functionally redundant.
Conservationists pretty much do what they say on the tin – their aim is to conserve. No matter how the species alive today came to be endangered, we cannot reverse damage done in the past. If we want to protect the earth as best we can, then we cannot do that without focusing on the species that will have the biggest impact were they to become extinct. It is not a case of inconvenience, it is a fact that we cannot conserve everything. Say an entire town could save one out of 3 injured people, one of whom was the only townsman who could use a gun. The town is about to be attacked by a mad gunman who will kill everyone given the chance – who would you save?