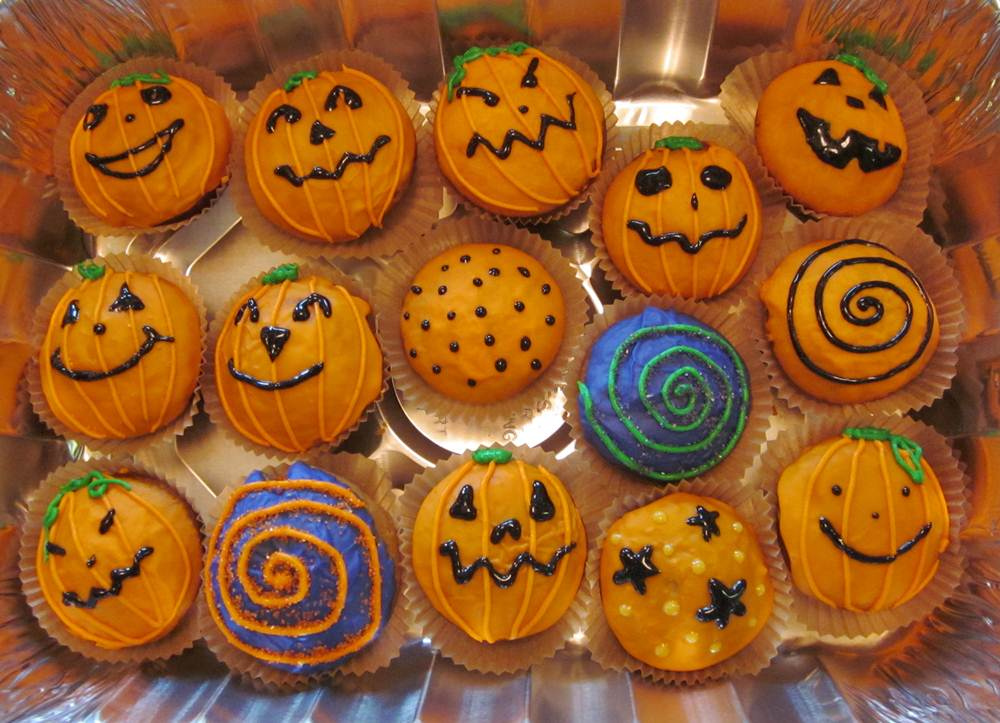 The 31st.
October, oh October,
The month of darkness.
Why all the fuss about Halloween?
As the giant grandfather clock chimes at the stroke of midnight,
The imaginary becomes reality,
As what can't be seen on any other night,
Comes to life.
Witches, ghosts, skeletons,
Goblins, the whole pack!
Singing and chanting,
through the night.
Dressed in white gowns and masks,
They haunt the streets,
Praying for candy as they knock on doors with a rat-atatat,
All for trick or treat.
Do they know what they're celebrating?
There's a constant battle between heaven and hell here on earth,
But yet here is a day to make it okay,
For oh tonight, it's Halloween!